Umm... I won again! I really don't win things outside of the blogging world, so not sure why this is different here!
The very lovely Ruth, over at The Polished Button, has just opened her online
store
. Previously she sold on Etsy, but this is an actual web store. Go have a look! To celebrate its opening, Ruth had a week of giveaways on the run up to the launch, and one of those was 2 metres of this lovely fabric, which I won!!!
It arrived in the most lovely packaging.
The measuring tape is actually a sticker, as is the round button. The dressform is Ruth's beautiful business card! It makes me want my own business, just so I can buy cool stuff like this!
Ruth described the fabric as a cotton chambray. It's beautifully drapey and lightweight. Perfect for summer. I haven't yet figured out what to make with it. Ruth has some for herself, which she is planning on making into a Mathilde. I am thinking maybe a Laurel dress? Or a Miette? Or what about this vintage pattern?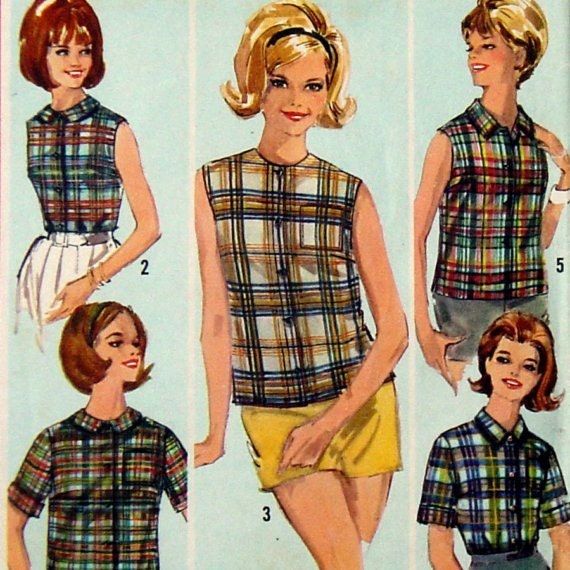 What do you think?